Who Makes Acura?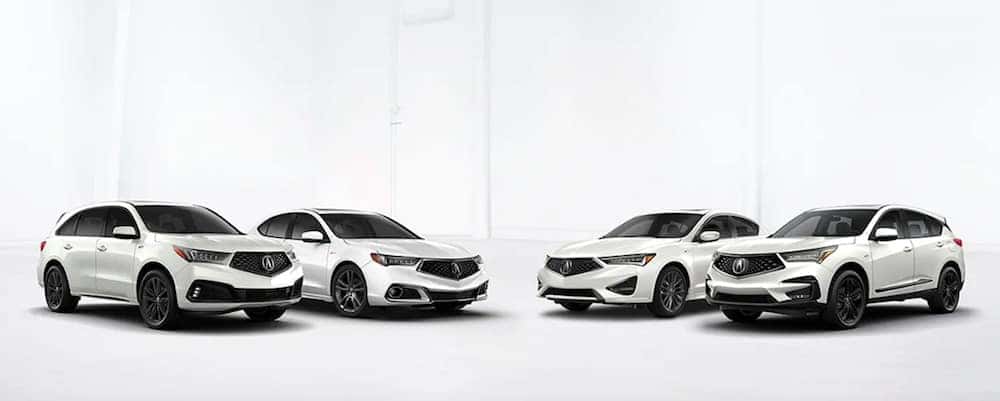 If you're shopping for a luxury vehicle, there's a good chance you've looked at the Acura lineup. Are you wondering who makes Acura cars, or you might be asking, "does Honda make Acura?" The answer is yes, Honda makes Acura vehicles.
Who Owns Acura?
Honda is the parent company that owns the Acura brand. Acura was launched in 1986. Honda introduced its luxury line to the U.S., and Acura was originally known as Channel II. Today the Acura brand has gained as much popularity as the Honda brand.
Where are Acura Vehicles Made?
Most of the Acura models, including the ILX, TLX, RDX, and MDX, are made in North America. Acura has roots throughout Ohio. The Marysville plant has the largest production capacity of the four locations in the state. There's also a plant in East Liberty, Anna, and Russells Point, Ohio.
The Marysville plan makes the Acura ILX and Acura TLX luxury cars, and the East Liberty plant manufactures the Acura RDX and Acura MDX luxury SUVs. The Anna plant makes engines and drivetrain components, and the Russel Point makes transmissions and related component, including the four-wheel drive systems.
Marysville is where you'll find the Acura performance manufacturing center, and this is where the Acura NSX supercar is produced.
Explore the Acura Lineup at Weir Canyon Acura
To learn more about the production of Acura vehicles or to explore the lineup in person, stop by our showroom in Anaheim. We can show the exciting features of the Acura cars and SUVs, and you can take your favorite model for a test drive. We can also show you how to enter an Acura radio code. Contact us with any questions about shopping with us, automotive financing, or about the lineup in general, such as what's included in the TLX Technology Package or, "Do Acura vehicles require premium gasoline?".
---
More from Weir Canyon Acura